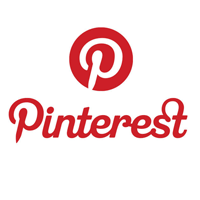 Virtual pinboard Pinterest will be rolling out a new look that it has been testing since January, designed to make discovering things on Pinterest easier. Announcing this, the Pinterest blog stated," Today, we're thrilled to start sharing the new look with everyone. You should see an invitation soon."
With the new discovery features, users can explore the entire board without leaving the page they're on. They can view pins from the same source as well as other pins by people who pinned the item users are looking at. other changes to the redesign include bigger pins with more information. Apart from this, now, when users scroll through pins and click on something that interests them, the back button lands them right back where they were no matter how far they've gone.
The blog also stated that Pinterest has rebuilt the foundation on which the website is built to make it more reliable and makes it easier for the company to improve it in the future.