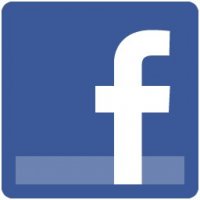 On Monday, Facebook announced an update to the Nearby Tab for Android and iOS apps. This will enable users to discover new places their friends like.
In order to find new places, users just need to open the Nearby tab to find local spots their friends have recommended, checked into, or liked. The company said,"If you're looking for a place to eat, choose a category like Restaurants to see what's nearby. When you find a place that looks interesting, tap to see info like friends who've been there and business hours."
Apart from discovering new places to visit, the Nearby tab allows users to rate and recommend places to their friends. Prior to the update, the Nearby tab in the app would simply list nearby businesses and landmarks for users to check into.