I came across this very interesting platform called Udemy a couple of days back. I thought of sharing this with our readers as an Innovative startup. This could be a fantastic solution in India where Education plays an important role in our lives.
Udemy.com is an online platform that allows anyone to host and learn from online classes. The platform presently boasts over 7,000 + free and paid courses. We now have to learn new skills every year just to stay relevant in our jobs (not to mention making a career change!). And it's not just our careers, we also want to learn and continually improve in the things we do outside of work. Whether it's yoga or golf or photography or anything we're passionate about, we want to be better. Every day we see our friends sharing their new achievements and posting their milestones on Facebook; how do we keep up and reach our potential?
Udemy provides just the right platform to start your own course or discover courses taught by Ivy League teachers from around the world from the comfort of your home/office. They give out 70%-30% revenue share. So a teacher can create a course, set up the price and start making 70%.
Gagan Biyani is the co-Founder of Udemy. He founded the company alongside Eren Bali and Oktay Caglar in February 2010.
Have a look at this Intro video of Udemy :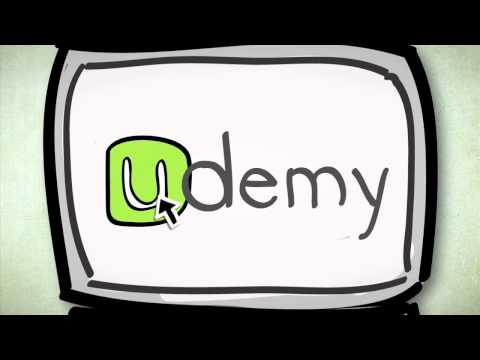 Another Video worth watching :
How 10 Instructors Earned $1.6 Million on Udemy in One Year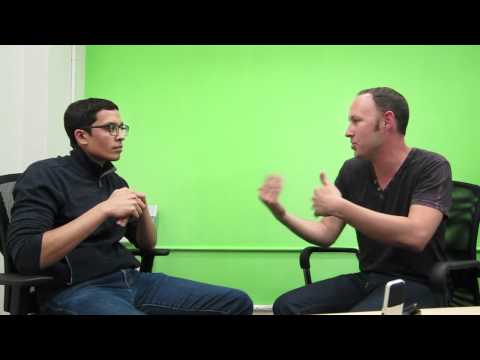 Link: Udemy