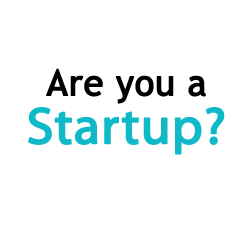 Are you a Startup ? Showcase your interesting Innovation, Product, Apps/Content, Service,News,launches through WirelessDuniya.
Consider this as a platform to reach out. We will be happy to publish/review about your startup.
Submit your Startup  (You can find this link on the Top Menu or under the Startup link in the main Menu. )
We will Tweet/Facebook/linkedin/Pin it to reach maximum users.
WirelessDuniya  a Platform for Startups in the Internet/Mobile/Connected TV/Social Media/Location Based Services/eCommerce & Payments
Do share this with your friends and colleagues.