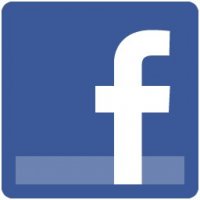 Following its IPO, Facebook launched Mobile Ads to enable advertisers to serve ads on mobile devices. A recent report by Adparlor shows that these ads are more successful in comparison to Facebook desktop ads. According to this report, Facebook Ads have a higher CTR (Click-through-rates) on Android Devices as compared to iOS and Blackberry.
Also, Facebook's mobile ad CTR is 11 times higher than non-mobile ads (desktop ads) and CTR on mobile ad campaigns are 15x more than the non-mobile ad campaign. The Click through rate for a mobile ad is about 1.32% and Android Devices recorded a CTR of 1.23%, which is 62% higher than the iPhone and BlackBerry.
According to Hussein Fazal, CEO Adparlor while an ad is created on Facebook, the advertisers have the choice of triggering ads on the devices that they think is beneficiary.
via: dazeinfo