On Wednesday, Vodafone India launched its mobile health website 'Ask a Doctor – Health@5' in the country. This service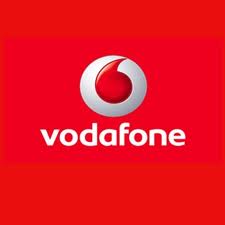 will enable users to ask health related queries for Rs 5 per day. Within 24 hours, the users will receive a response for their queries by a panel of medical experts. Besides this, they can also  browse through information on disease management, myths, trivia, general remedies, latest updates, diet and fitness information.
Health@5 includes five different segments – everyday health, Did you Know, medical diaries, home remedies and Diet & Fitness Management. The Everyday Health segment contains detailed articles on interesting health topics such as diseases, myths, remedies etc. Did You Know is a storehouse of trivia and facts which help get rid of various misconceptions and myths. Medical Diaries contains interesting medical case studies and offers interesting experiences of medical cases in a story format with insights from experts and people narrating how it happened, what it feels like and why it matters. Home Remedies section contains home remedies to help one handle some of the basic health challenges. The Diet & Fitness Management  segment has consolidated information across all ratified sources to offer simple ways of managing a healthy lifestyle. It also provides you key points on daily exercising, nutrition, diet, wellness and fitness.
To activate this service, users will have to send an SMS, HC5 from their Vodafone number to 111 or 144.Health@5 is on a daily auto renewal mode. In order to unsubscribe for the service, subscribers need to SMS CAN <space> HC5 to 111 or 144.