Facebook has announced that it will be phasing out its virtual payment method Facebook Credits starting in Q3. Now app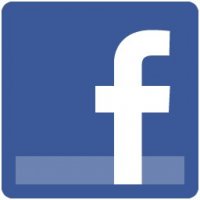 and game delvelopers will be able to accept payments in local currency, i.e. US dollars, British pound, Japanese yen, etc. Besides this, it has also introduced subscription plans for media and entertainment companies. Until now Facebook Credits were used by social-game players to buy virtual goods.
Prashant Fuloria, Facebook product management director, said,"We hope to simplify the purchase experience, give you more flexibility and make it easier to reach a global audience of Facebook users who want a way to pay for your apps and games in their local currency.With local pricing, you will be able to set more granular and consistent prices for non-U.S. users and price the same item differently on a market-by-market basis."
What could be the implications of this change? The existing Facebook Credit balances will be converted to their equivalent values within the individual games and apps. Games that use Facebook Credits will have to come come up with their own form of virtual currency by the end of the year. Games would start Faceoffering monthly subscriptions.