Around one-third of the Facebook users in India access it from their mobile phones – according to recent data revealed by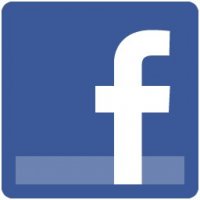 Facebook. It also reveals that about 30 percent of new Facebook users register for the service on their mobile phones. The monthly active Facebook users in India doubled during the period from March 2011 to March 2012. The data further revealed that India accounted for its third-fastest growing user base, at the same time its per-user revenue was falling.
In Africa, nine out of ten Facebook users access the social network from mobile devices. The Facebook user base is growing in some African countries like Mozambique which saw a 18 percent growth.
Facebook is the world's largest social networking site with a user base of around 900. All over the world people use Facebook everyday to keep up with friends, upload an unlimited number of photos, share links and videos, and learn more about the people they meet.