Facebook has finally introduced two new features for Facebook Pages, which might change the way page admins manage their page.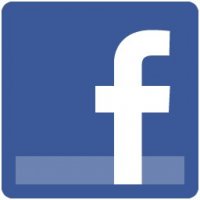 The first feature enables you to define admin roles and permission levels.  Facebook has categorized the admins into five different categories: Manager, Content Creator, Moderator, Advertiser and Insights analyst. In the table below you can see the different admin roles and the tasks they are allowed to perform. The manager enjoys the highest number of permissions.
Earlier all the admins of a page had equal permissions  and could perform all the tasks like managing admin roles, editing and updating pages, creating posts, moderating comments, creating ads, sending messages and view insights.
The second feature enables you to schedule your posts, a function which could be performed earlier only through third party apps. This is how you can schedule a post for your page:
First create the post that you'd like to schedule.
You'll find a   icon towards the lower left side of the sharing tool. Click on this icon.
As you can see below, you can set the year, date, time and minutes as required and click schedule. The post is now scheduled for that particular time.