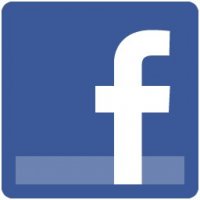 Facebook is planning to introduce a new feature "Action Measurement" within its ads management platform.  It will appear as a column and pie chart in Facebook's Ads Manager and will allow marketers to see the response their ads are receiving from their fans. This data in turn will enable marketers to design relevant ads for relevant customers.
Marketers will be able to optimize their ads by analyzing the following actions taken by users:
People Talking about this
Apps installed
Apps used
Credit spend events
Credit spend amount
Number of RSVPs
Marketers will be able to view data for these actions on a 1-day, 7-day or 28-day basis.