Wallit: a new app that,lets users check in at particular locations and leave messages for others; but also has the added bonus of letting users add augmented reality-style photos to get their points across more visually.
The app works like this: there are a number of "walls" set up around specific places, where people can leave messages for others. They can be in the form of texts, photos, augmented reality photos, videos and audio clips. The idea comes from the places that you might come across at a historical site, where people scribble their names or messages for whomever follows behind.
Users can use the app to see who else is around at the same time as they are, and they can look at walls anywhere around the world, but they can only post to the ones where they are physically located.
Business Model
The app is free for consumers, but it plans to sell a monetization element to brands, the terms of which are still being finalized. The walls for each brand location, or even their super-walls, will allow advertisements, partner promotions and other marketing messages in the form of video, audio and text.
Wallit Introduction Video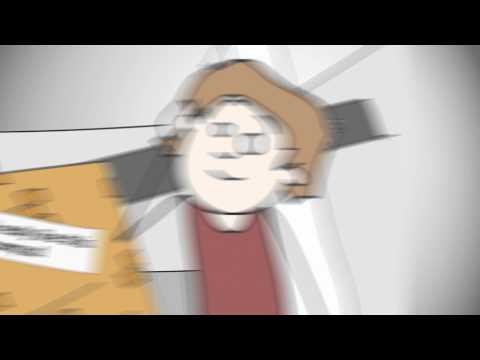 Download the IPhone App