Infographic: When Is The Best Time To Post On Social Media?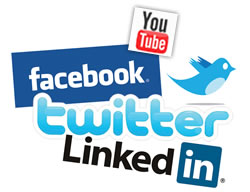 This is a question that gets asked a lot and of course there is no one catch all answer.
However this is a pretty interesting infographic from Dan Zarella that suggests that you are likely to get the most ReTweets on a Friday afternoon and the most Facebook likes on a Saturday.