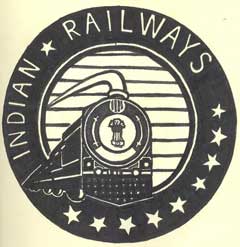 Economic times has reported that Indian Railways' Delhi Division has come up with a dedicated page on social networking site Facebook where passengers can check out availability of berths, train timings and other related information.
"We have opened a page on Facebook to inform passengers about the status of vacant berths as well as the arrival and departure of trains. The page is linked with the National Train Inquiry Service and constantly updated," said a senior Delhi division official.
Besides the status of berths and train timings, the page will also provide detailed information about arrivals and departures at the exact platform number at New Delhi, Nizamuddin and Old Delhi stations.
I could not find the exact Facebook page link. If you find it please update it in the comments section and I will update this post.